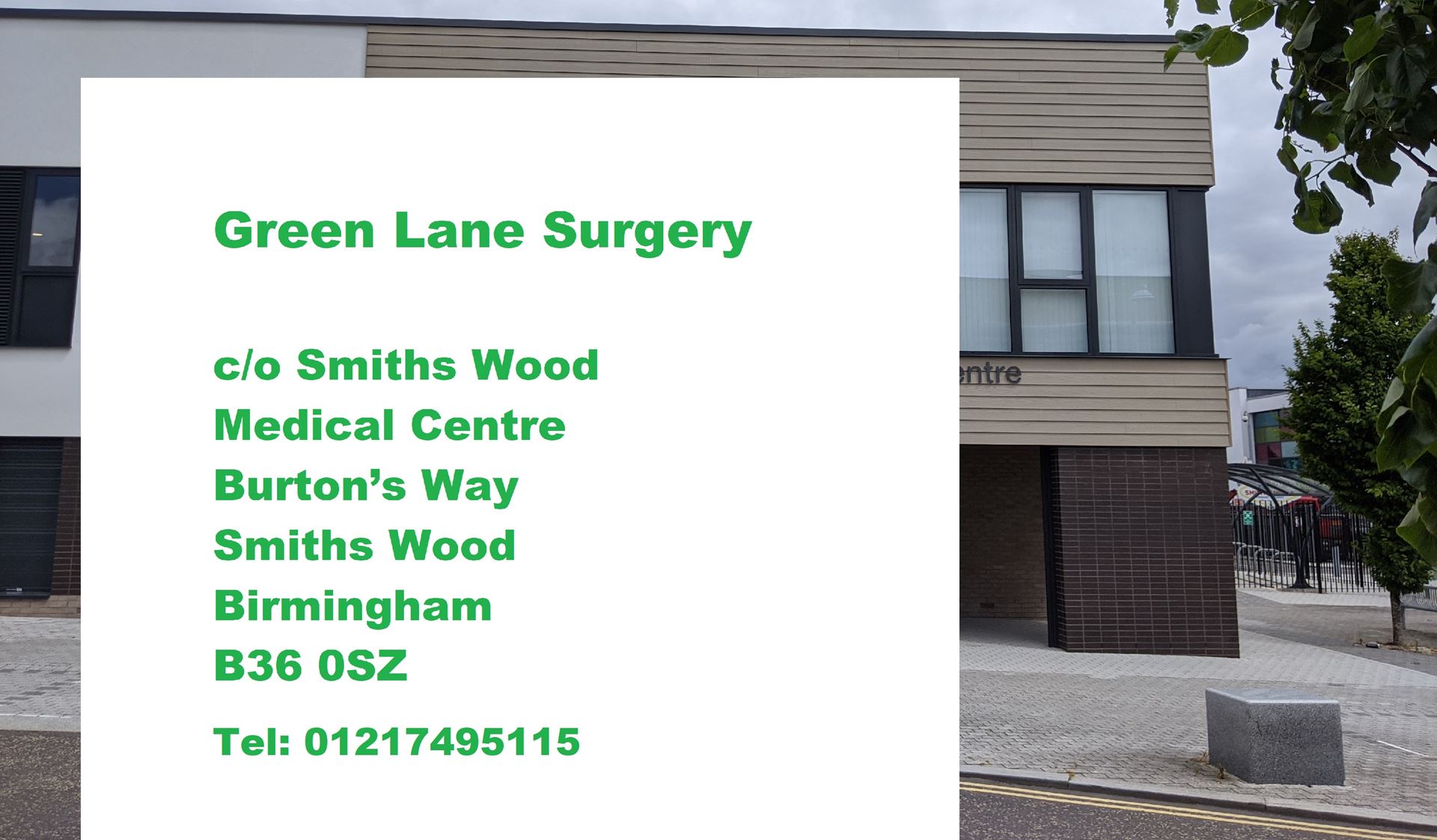 Welcome to Green Lane and Sheldon Surgery
Hello and welcome to our website. We've packed it full of useful information in a very easy to use format with the added benefit of several online functions.
If you're new to the area, have a look at our opening times, complete a registration form and come and see us.
Existing patients can enjoy access to our wide range of services at the touch of a button. Whether managing your appointment or ordering a repeat prescription you can now do both without leaving your home.
Keep up to date with the latest practice news
Newsletter
To receive future editions of the newsletter straight to your inbox sign up below.